First Draft of Print Shop Layout
8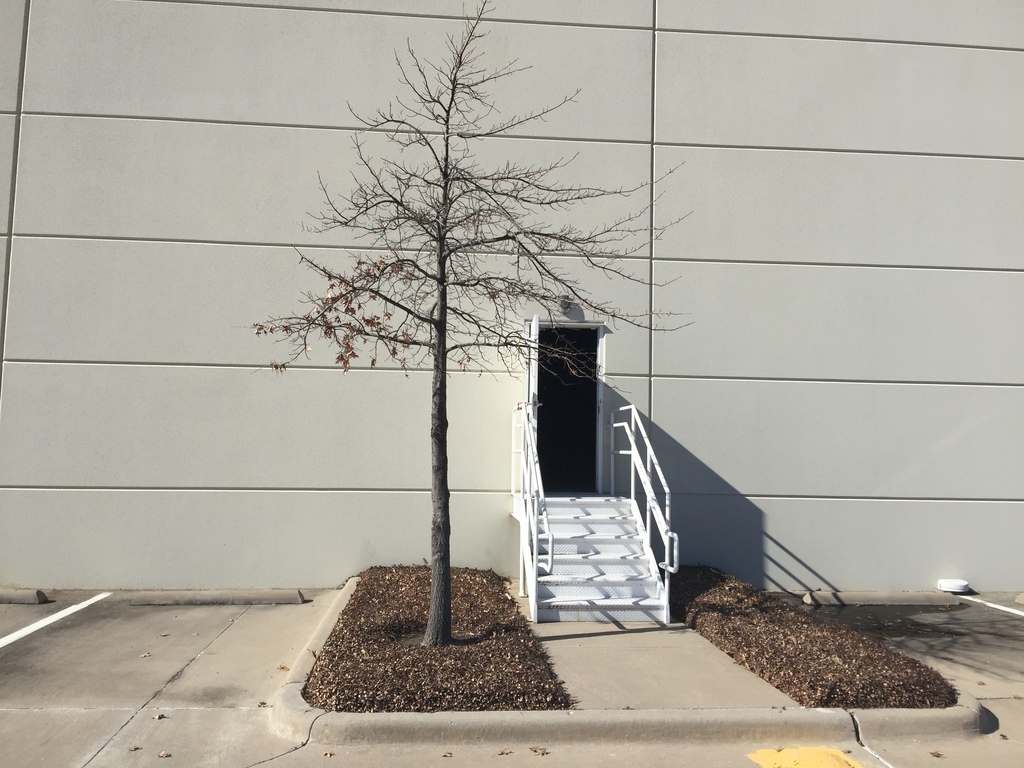 Over on the Mediocre.com forums, I'm posting ongoing updates about our new Headquarters facility. This facility timing is a big driver in our shirt site plans here.
This morning I posted a first draft of the print shop layout. Perhaps some of you have been around a few print shops? It's a compelling craft with lots of deep knowledge areas. Not too far off from things like independent breweries. While the team running it is ultimately the most important part, this review of the shop is cool too.
Same account works across our different site forums but you may need to log in again to comment there. Or comment here for more in-depth shirt specific stuff.